6/01/2011
$10 + shipping.
at 3:35 PM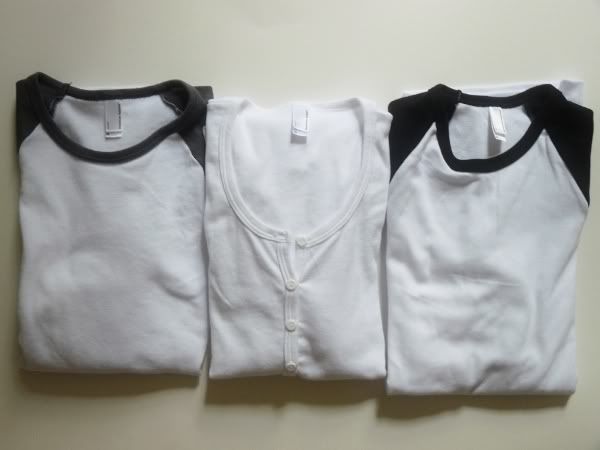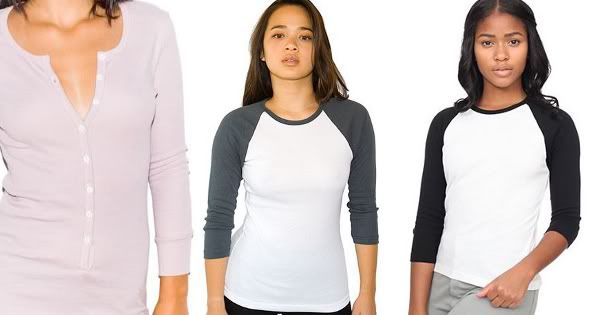 $25 + shipping.
Lot of three American Apparel long sleeve tops.
Two baseball raglans and one henley.
at 3:13 PM

$18 + shipping.
Two American Apparel bandeau bras in nude and black.
Brand new, never worn. Retails for $15 each!
at 3:11 PM

5/28/2011
$35 + shipping.
Genuine black leather jacket.
Oversized fit, women's size small.
Shows obvious signs of wear.
at 5:21 PM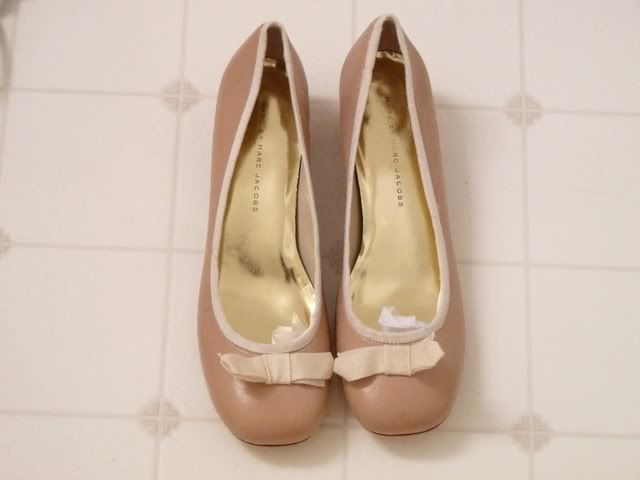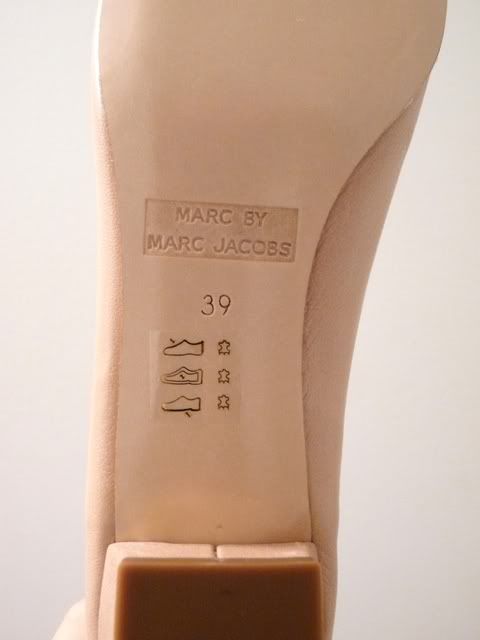 Marc by Marc Jacobs Nude Bow Flats 39
$60
$55
+ shipping.
An impulse buy, ordered from shopbop.com, unfortunately too big for me.
Brand new, never worn except to try them on. Comes in original box.
Leather and fabric ribbon/trim. Nude "natural" color with small heel approx. 1.5"
Metallic gold insole. Runs true to size, will fit 38.5 to 39.
at 1:00 AM